Take-off with Latin America's most innovative airline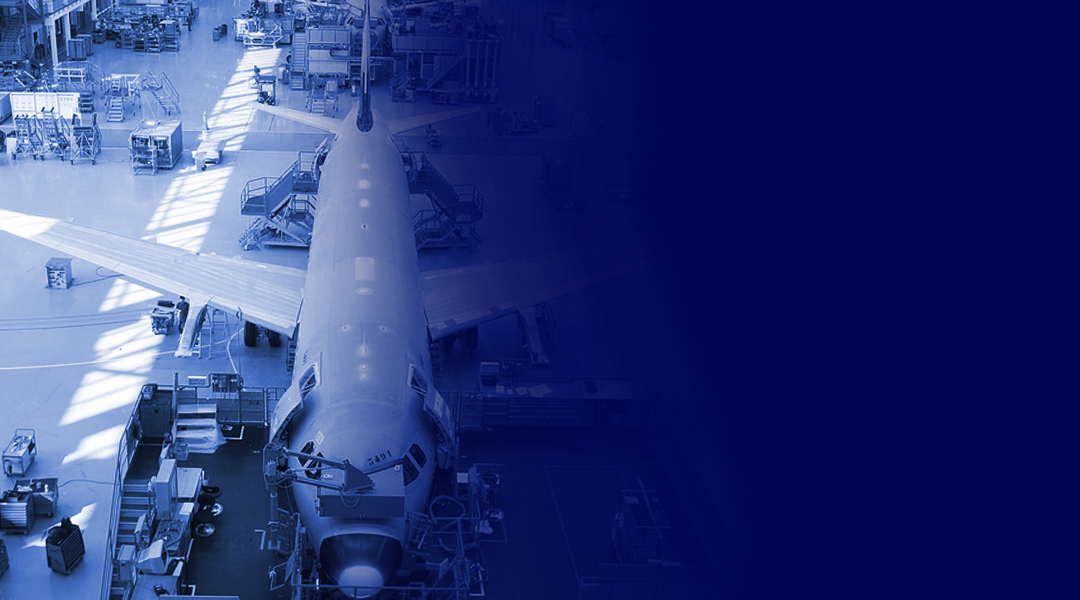 KEY CHALLENGES

At Viva Air Labs we are committed to continue innovating in the aviation and travel sector, so that all our customers benefit most. This is the first step for other companies to accept the challenge of continuing to change the industry, just as we have been doing since 2012 when we started operations.
Do you have an innovative idea?
If so, we want to talk to you and meet you to make your innovation fly!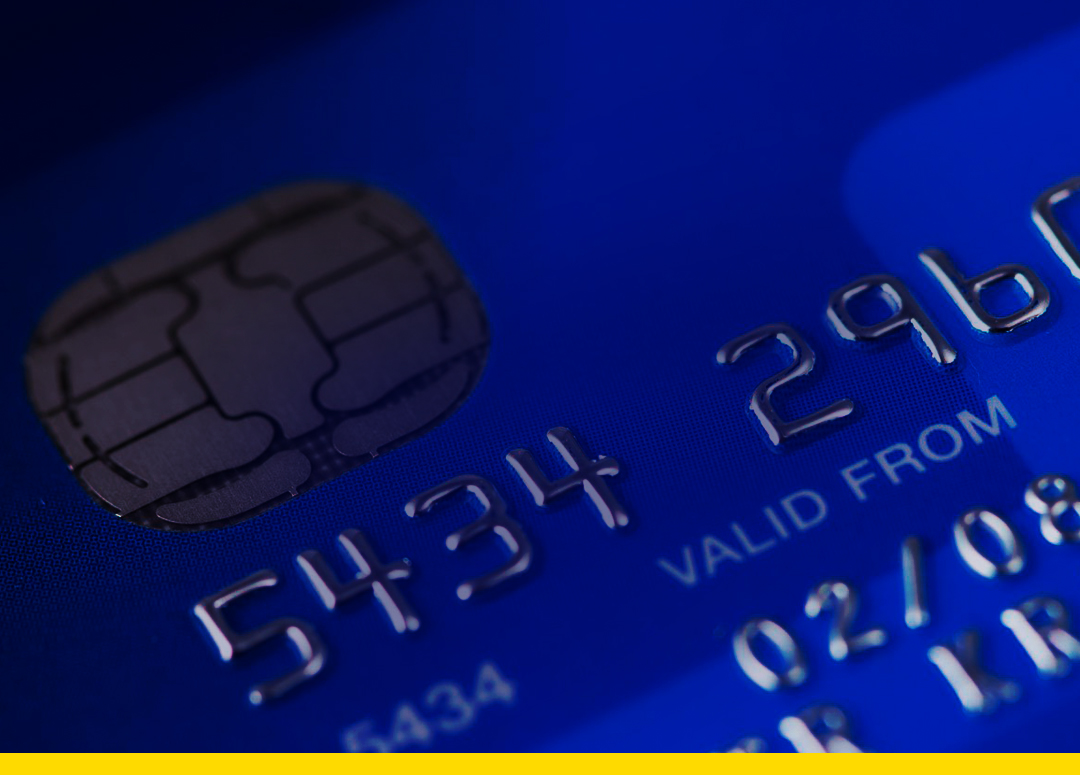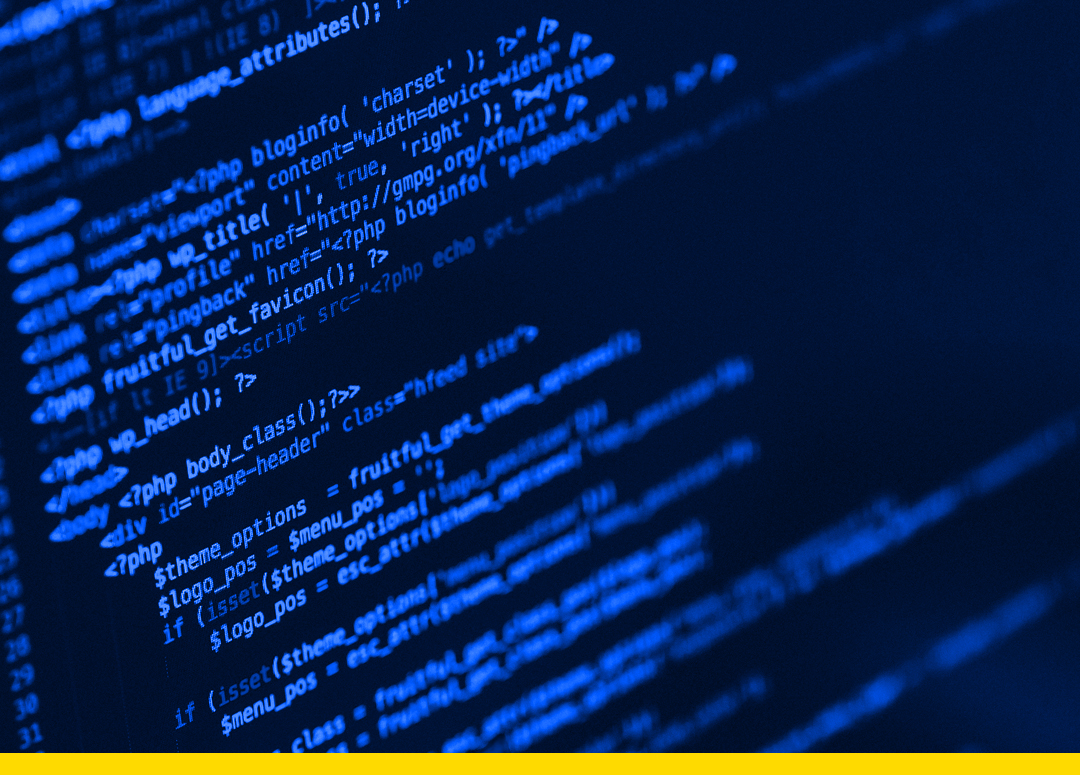 Personalization & Big Data
Who is part of this trip of new ideas?
Latin American Universities 
Viva Air labs is enabling the development of innovation, problem solving and data analysis skills needed for growing the aviation ecosystem in Latin America. We will be launching a number of initiatives  for students and researchers.
Viva Air Labs Welcome DCU Business School Students
Viva Air Labs Present at CICTA 2018
Viva Air Labs Launch in Finance Colombia
Vía el Porvenir 500mts después del Tablazo Sector LlanoGrande, Rionegro, Antioquia
e-mail: info@vivaairlabs.com